A Clear Approach to Compliance
Compliance services tailored to you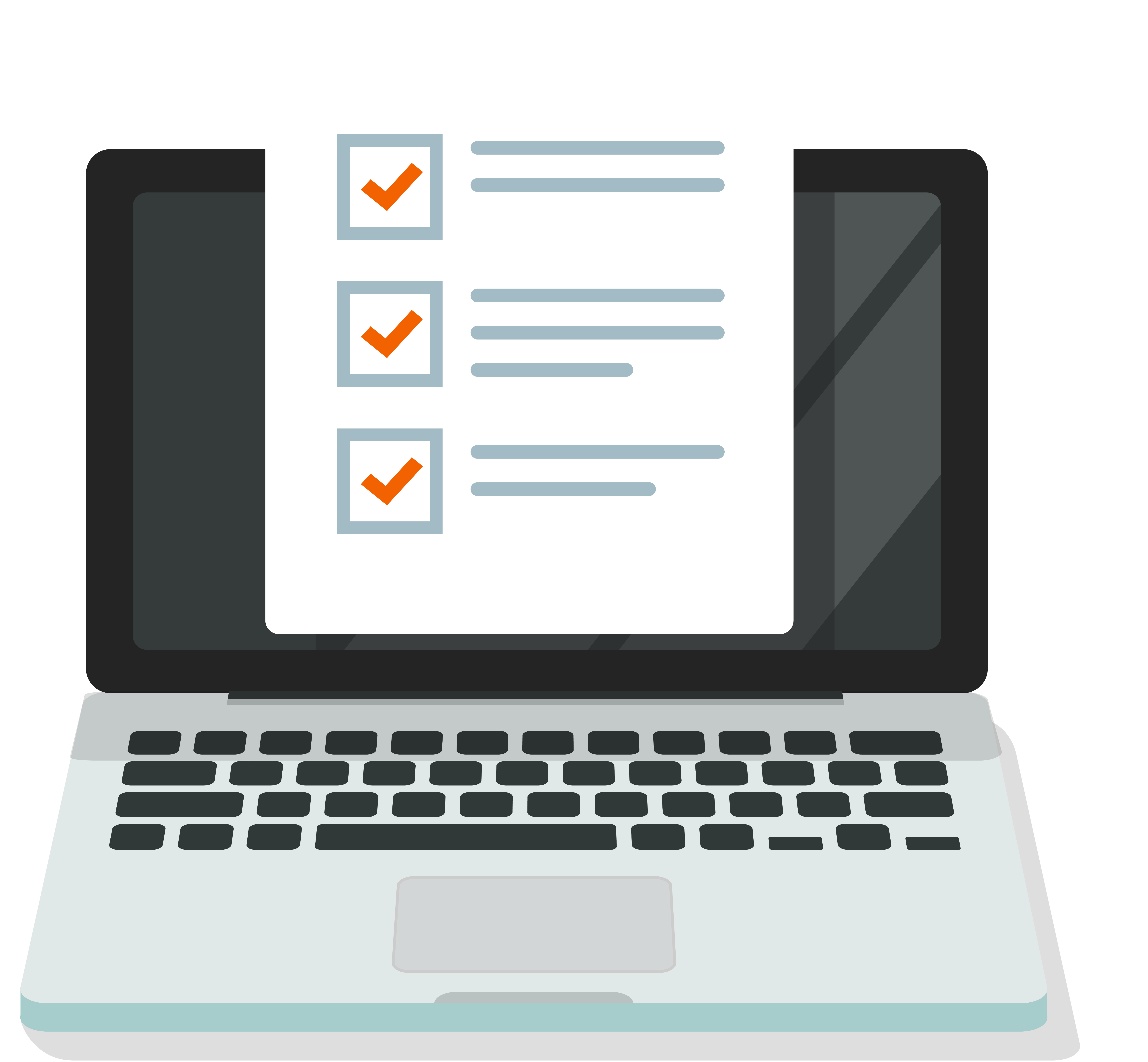 Our team shares a wealth of experience and knowledge in business compliance and can work with you on a range of financial services.
We take the time to understand what your business needs. From there, we set out a clear plan for applications and procedures to complete.
No complex jargon or overwhelming processes. Just a clear, friendly approach to help you remain compliant.
Talk To Us Today
Find Out More
We're Experienced Compliance Specialists
Our team bring their combined experience of 20 years in financial services to help businesses through complex procedures.
You explain your business model and we create a custom plan containing everything your business needs.
Find Out More
What We Can Help You With
Not Sure What You Need?
We offer a bespoke service tailored to your specific needs. Contact us today to get started.
What You Can Expect From Us
A friendly, approachable team from the start
A service that is tailored to your business' needs
Clear, organised and efficient processes
What Our clients Say
I have worked with both Helen and Ciara at Clear Financial Consultants Ltd for over 5 years. They are highly professional whilst remaining friendly and approachable and have provided my business all the support and advice needed to ensure that we always remain compliant. I would rate this company 5 stars and highly recommend their services.
Polar Bear Windows
JOR Property Ltd are a reactive and planned property maintenance company in the North East of Scotland. We wanted to be able to provide our clients with a finance option when purchasing our services. The FCA application process is quite a complex process and looked quite daunting. Clear Financial Consultants were recommended to us to assist with the application process and for ongoing support. I have to say that they made the entire process seamless, and their ongoing support has been superb. Their team are quick to respond with guidance and support. Highly recommended. Irene, Office Manager, JOR Property Ltd
JOR Property Ltd
Clear Financial Consultants have provided us with great support throughout our FCA application process. Their advice has been spot on, with prompt replies and first class ongoing support. Clear is our go to partner, and has benefited our business. We do what we do best knowing Clear supports our business and I would not hesitate to recommend their services to others. They provide peace of mind in an area that can be confusing to say the least.
Kitchen Restorers Limited
Clear Compliance were extremely helpful and reviewed our situation thoroughly. Once it was clear that we needed a change in our FCA compliance, they helped us adjust and implement our new systems and controls. If you have any concerns, you should pick up the phone and call them. It gave us complete peace of mind!
My Pay Weekly
We have been working with Helen and Ciara at Clear Financial Consultants for some years now. Their knowledge and expertise have been invaluable when dealing with matters of compliance, e-learning, financial reporting and generally taking the headache out the many factors involved in both achieving and remaining FCA compliant. Extremely knowledgeable on all aspects of consumer credit they are and will remain an important part of our organisation. It is an absolute pleasure to work with them and we recommend them with the highest regard
Collins Performance Engineering Ltd
We really wanted to press on with our plans to offer finance options to our customers but the prospect of dealing with the FCA seemed so daunting. Then we were introduced to Helen at Clear FC and a weight was lifted off our mind. She asked us simple questions and guided us through the whole process seemlessly with the result that we achieved authorisation within a matter of weeks. The support doesn't stop there either and we are able to rely upon Clear FC to keep us on the straight and narrow with the required FCA returns and compliance aspects. What more could you want?
Plymouth Garden Machinery
I personally find Clear Financial to be professional and competent. Our Group FCA requirements are fully supported with the expertise Ciara and Helen.
Country House Weddings
Having tried to navigate increasingly complex FCA regulation we decide to turn to respected third party specialists: Helen and Ciara at Clear Financial who have helped steer us in the right direction and we have the assure of their continued support and highly recommend them.
Britannia Windows
Clear has given us, as a company peace of mind and are always a phone call away. They helped us achieve our permission and supported us with our compliance obligations from day one. We highly recommend them.
UKSA
Terry Healy Group Ltd received an excellent service from Helen and Clear FC. We would highly recommend their services
Terry Healy Group